The goal for SMABIoT is to create a perfect platform for intelligent building innovation, from design planning, construction management and control to back-end maintenance management. We will move towards personalisation, visualisation and informationisation, and in-depth discussion on intelligent system integration planning, green architectural design thinking, smart building classic cases and wisdom, energy management and constructing a new experience of interaction between people and buildings.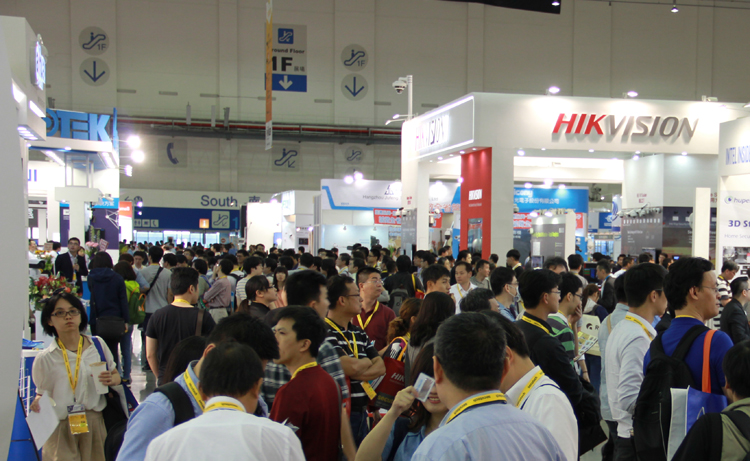 Date
8 – 10.5.2019
Opening hours
8 – 9.5.2019     10:00 – 18:00

10.5.2019          10:00 – 17:00

Venue
4F, Taipei Nangang Exhibition Center, Taiwan
Exhibition space
22,680 sqm (gross)
No of visitors
24,000 (estimated)
No of exhibitors
400 exhibitors (estimated)
No of booth
1,000
Advantages of exhibiting at SMABIoT
The established B2B show in Asia
SMABIoT is under Secutech Taipei, which is the most established B2B trade fair for security and smart home to bridge original manufacturers from around the world and system integration professionals in Asia.


The integration technology platform
In the era of IoT, connection and software are essential to industry development. With the technology powerbase of Taiwan's ICT industry and China's manufacturing capability, SMABIoT provides Asian professionals with the edge to a one-stop shopping experience during the visit.


From smart home to smart BIoT
SMABIoT is an evolution of SMAhome. With the base of SMAhome, SMABIoT will enable visitors to check out the critical ecosystems for BIoT solutions at the same place which consists of Google, Amazon and Apple.
Product group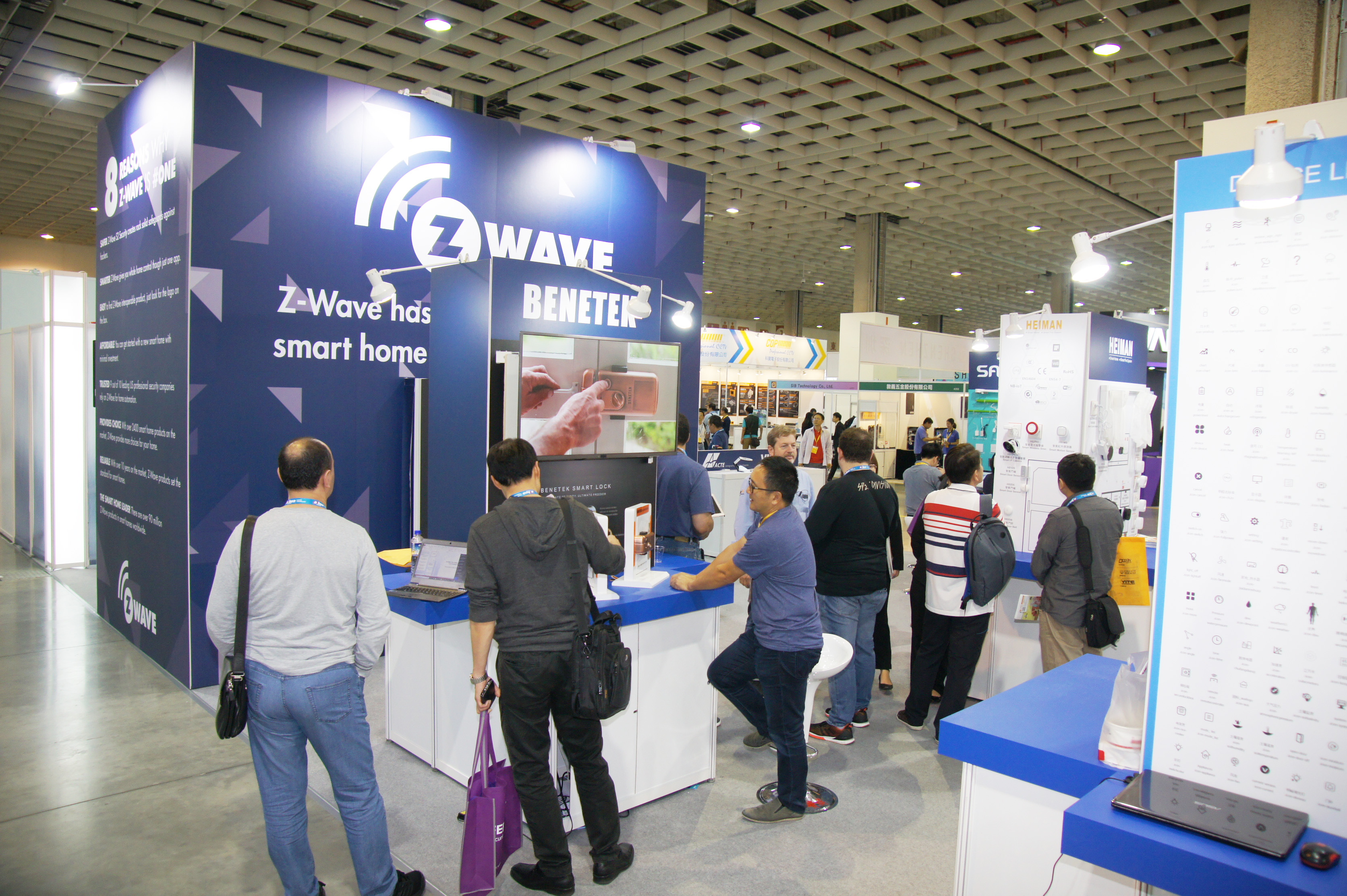 Environmental control
Smart lighting
Smart security
Smart fire safety
Energy management (HVAC)
Cloud platform
Smart display
Parking management
Cyber security
Transmission technology
Visitor profile
As Asia's only business platform for smart building IoT, SMABIoT gathers premiere Asian suppliers mainly from China, Korea and Taiwan as well as global buyers from all channels from local dealers and distributors to systems integrators and end-users.
Visitor business natures include:
Consultants
Contractors 
Dealers / resellers
Designers
Developers
Distributors / importers
End-users 
Installers
Manufacturers
Project specialists
Software and platform suppliers
Solution providers
Systems integrators